As they say- Time to make lemonade out of life's lemons! And, when you have an unusual 21-day lockdown gazing at you, take it one day at a moment! Instead of getting entangled by the imagination, take each of those days as a chance to develop new skills, explore hobbies and do things you've ever wanted to.
Saya Homes help you to guide through some of the activities to make your quarantine period to a sensible quarantine:-
Stay Positive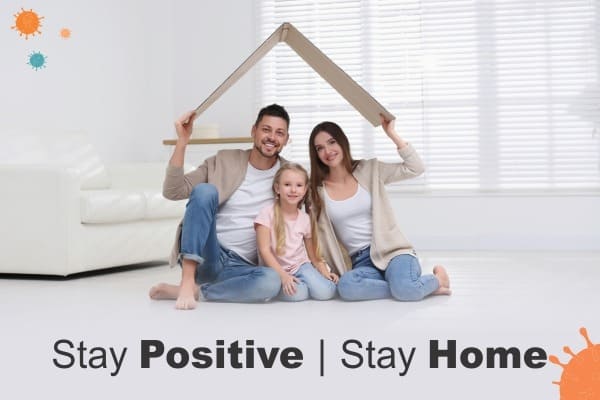 This is the first and foremost important thing which one should not forget! Don't panic, even if it's a pandemic! Just ensure that you have been following safety measures which are shared by the government, the WHO and try to act carefully. Stay home, stay healthy & Be safe!
Be a Social Butterfly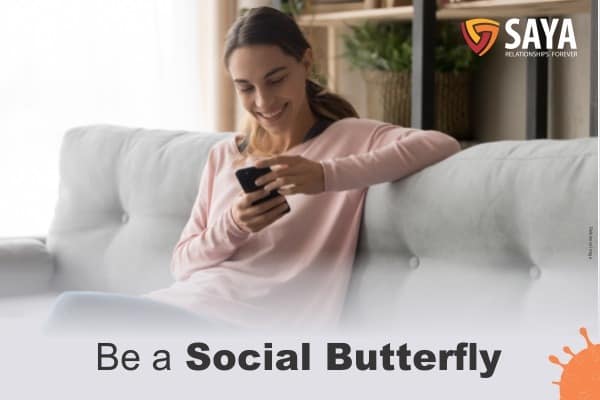 This is an excellent time to discover how your friends and family are doing; if the elders among them are coping well. Spread the warmth and stay bonded. Be digitally connected. Social Distancing is physical, but you can connect digitally! Search online to read books, tasty food recipes, watch movies, watch out for some short programmes or learning. In short, make the most out of it.
Try Out More Recipes for Your Family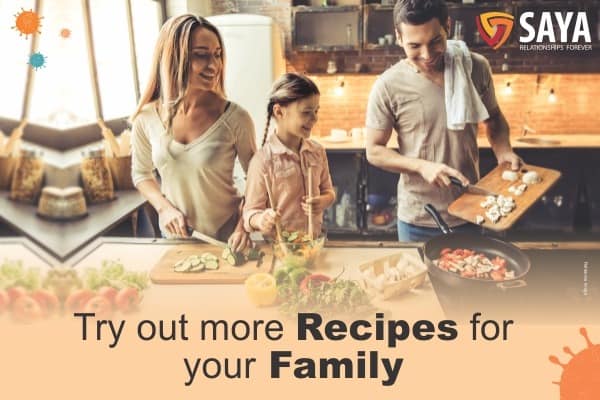 Convert this quarantine day with cooking different recipes for the family. It's time to stay connected with your family! Cooking isn't rocket science and there's no shortage to the online recipes, and kitchen hacks that can aid you to drive this unfamiliar terrain. You can also be in touch with friends and family for essential cookery tips.
Cooking need not be a solo effort—including the kids, partner or roommate by dividing tasks or call a bunch of friends on a group video call. Even if you're by yourself, put on some music, spill some wine and you've got a party!
Relive Your Childhood Memories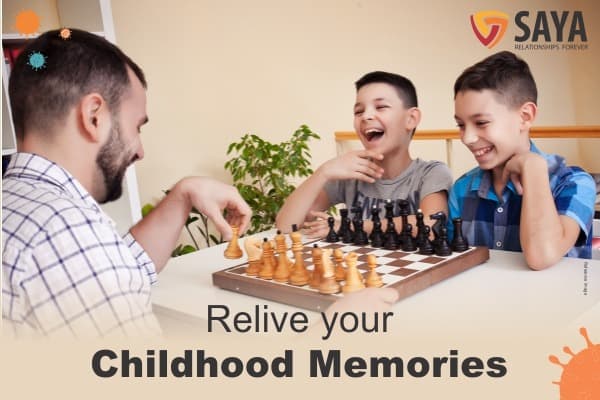 As children, most of us enjoyed playing games- ludo, snakes-and-ladder, scrabble, carom or Jenga. It's time to whisk the dust off all the stocked games and get playing with your family. Even though you are doing your work-from-home, you can sit with the family in the evening and indulge. Relive your childhood memories as you play with your children.
Build Good Health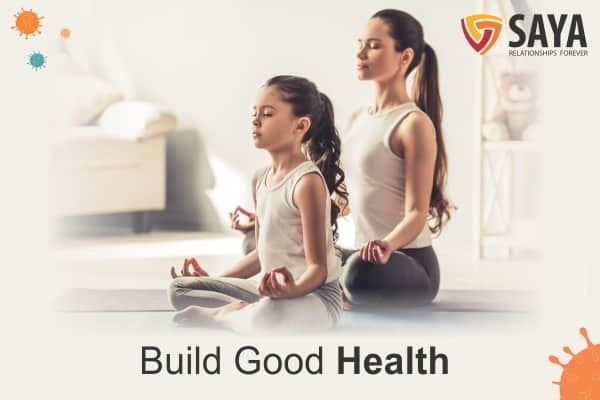 If you must have been thinking of getting fitter, take up yoga or join a functional workout class over videos! Many yoga and fitness trainers are giving lessons online. You can follow their social media pages to find the most suitable choice. What's more, the fitness, aerobics, Zumba videos on YouTube can be real fun! WHO recommends that:
– All healthy adults do 30 minutes/day of physical activity
– Children should be physically active for 1 hour/day.
A Bookworm? Read More Books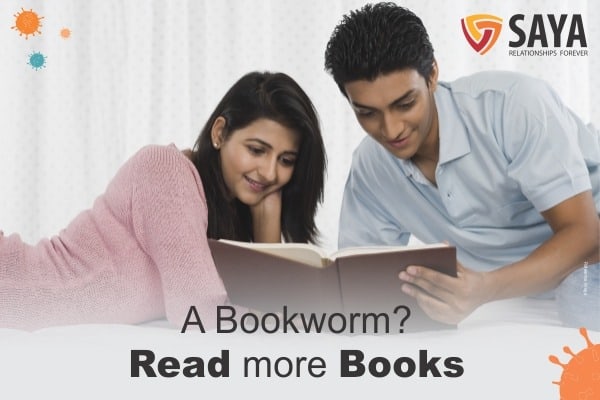 Besides keeping yourself entertained with music, games, etc. this can be a great use of your 'me-time' because you will improve your knowledge of society, history and culture. Also, one f the research implies that reading books keeps you smarter and more empathetic. If you're fond of books and reading, now is the time to focus on your bookshelf and select a good book to read. Spend a great time being at home.
If Working From Home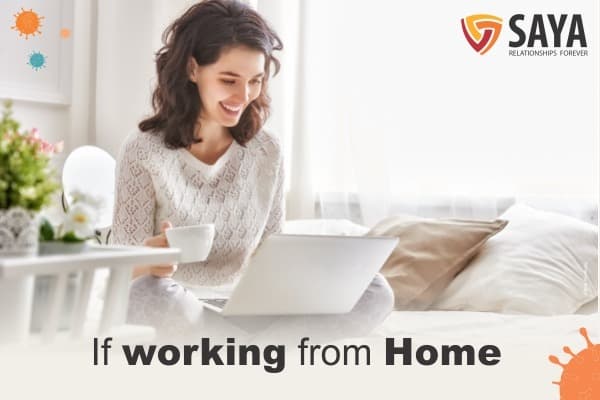 WHO recommends while you stay or work at home, lessen long periods spent resting using active breaks every 30 mins.
-Walk up & down the stairs
-Do some stretching exercise
-Dance to music for a few minutes
-Check out online resources to show you new ideas.
There are many such tips which you follow and make your quarantine time turn to a sensible quarantine! Last but not least, induce positive vibes by practising proper care of your health. Try eating more immunity-boosting food items such as fruits, veggies, nuts, and natural proteins to reduce further your risk of catching the virus. Regular workout keeps us fit and surely helps in uplifting the mood. Stay healthy and happy. Take care!