In today's day and time, home buyers must understand how to minimise the risk perception while investing in real estate. As diversification is the key when it comes to a de-risking investment portfolio, real estate in the current scenario will work as a haven when it comes to securing accumulated wealth.
Today more than ever, before making any investment decision, let alone in real estate, it is critical to do ample research, consult trusted advisors and then make an informed decision to invest in a long-term asset. And therefore, no amount of research is enough research, especially when it comes to investing in property.
TRUSTED REALTY PLAYERS NEED OF THE HOUR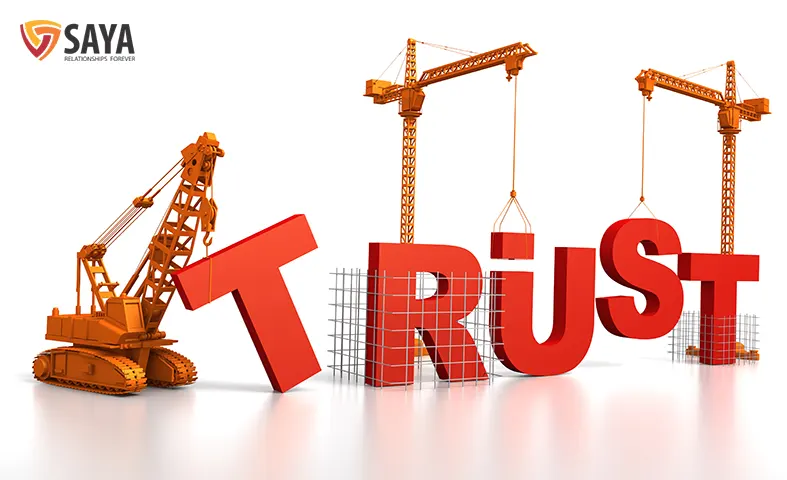 Big realty players with stabilised & secured market conditions, healthy balance sheets and sufficient liquidity have weathered the turmoil favourably than smaller players.
The latter have been finding it challenging to cope with the current market conditions, states ICRA in its report.
The agency exacts the already ongoing strengthening of the sector to stimulate further, with more significant, more established players gaining expanded market share.
The reports also stated that the homebuyers had already been rolling towards developers with a demonstrated track record of on-time and quality project completion.
The developers who had appeared in considerable, listed players are reporting strong sales and collections between April-December FY2020, notwithstanding the current liquidity crisis and adverse supply-demand dynamics.
REASONS FOR INVESTMENT WITH TRUSTED DEVELOPERS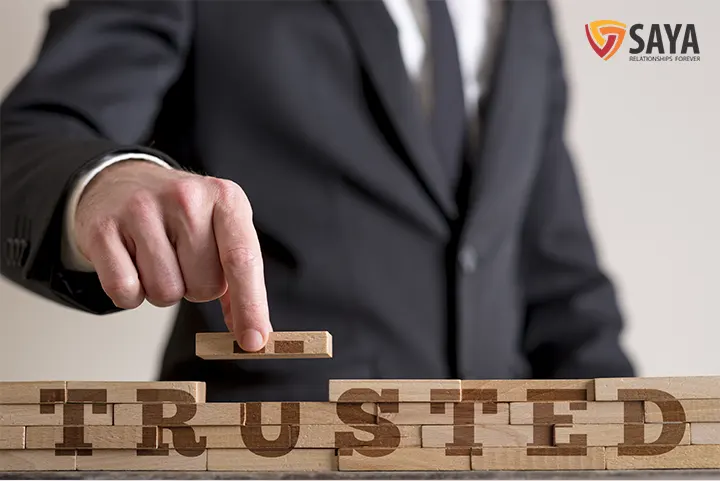 The ongoing economic risks have led to reduced discretional demand from homebuyers and also ended in an enhanced focus on conserving liquidity, leading to the postponement of new purchases and delays in meeting payment demands raised by developers in current months.
On the other hand, the developers with enough project portfolio flexibility have responded very well to the slow-down by making payment structures more engaging and offering sales schemes to offload unsold inventory.
If we see the condition of the new projects & newly launched realty developers, cancellations are supposed to increase, especially for more recently launched projects with lower customer advance build-up.
The players who can weather this storm are anticipated to focus on phase-wise launches going forward, with de-concretion of housing projects becoming a vital part of project plans.
SENSIBLE INVESTMENT, CREDIBLE DEVELOPERS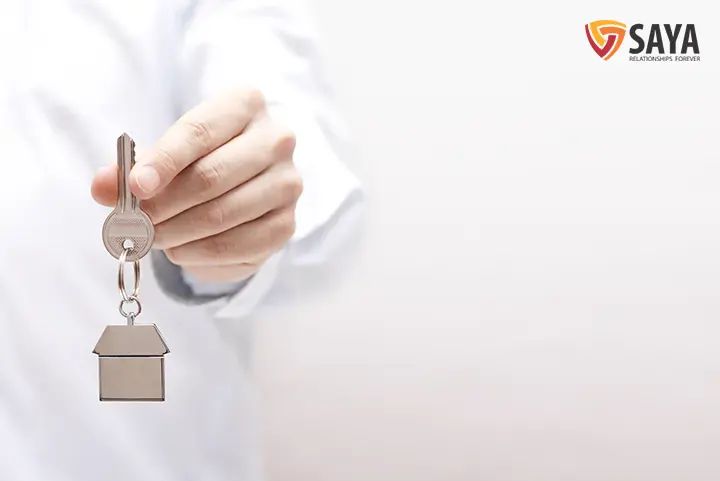 The more extensive & organized players have however maintained considerable liquidity buffers, mostly in the form of free cash/liquid balances and undrawn bank lines, which can be used to meet debt obligations, despite a reduction in collections and operating cash flows.
It is sensible to invest in credible developers who have had a proven legacy to deliver on commitments, and properties that are RERA approved, to minimise risk.
Also, one can make an investment decision based on the requirement, and not a general trend, as real estate offers some diversification against other asset classes and its long-term outlook continues to remain attractive.
SAYA HOMES – Top Real Estate Company
LEGACY WHICH HOLDS RELATIONSHIPS FOREVER
Overall, looking at the buyer sentiments in the market, Residential and Commercial Real Estate Developers must be swift in modifying to new techniques, digital marketing of the properties, generating friendly payment plans & also coming up with lucrative offers to entice the customers.
Saya Homes, today group has a rich legacy spanning over more than 20 years. Best from its inception till today, the brand has progressed leaps and bounds but importantly is rooted to the ground by a shared thought, excellence, and beliefs.
By building one-to-one relationships, Saya Homes have not only succeeded in cherishing beautiful employees, but also infinite happy and prosperous consumers. Every project and every customer justifies the personalized concern and attention that Saya offers.
Well, the renowned property developers in Delhi/NCR , Saya Homes, have been keeping the mindsets of their customers & believe in with treating the customer needs on top priority.
When people are talking about the ready-to-move-in properties, Saya Homes has established a reliable name in Delhi/NCR by successfully delivering the units to the homebuyers on time! Currently, they are nearing possession with Ghaziabad's most famed & tallest project- Saya Gold Avenue, for which the countdown begins!
Hence, for those looking for a dream lifestyle, you have a chance to BUY YOUR OWN HOME with such trustworthy developers! For more details, visit- www.sayahomes.com.