The world, as we knew, has started adjusting to the new normal & we have to live with the Coronavirus situations certainly. Markets, the businesses, various industries and life around is expected to change, and so will the expectation of home buyers.
We are aware that the people now are very keen to own their own home as rented accommodation is not the solution in uncertain times. People are willing to shift to larger, spacious apartments & looking for such properties which will provide them with exceptional amenities, beautiful views, a feeling of peace & calmness along with a friendly neighbourhood and it may vary.
So, what can be these expectations?
Owning a House Remote to The Workplace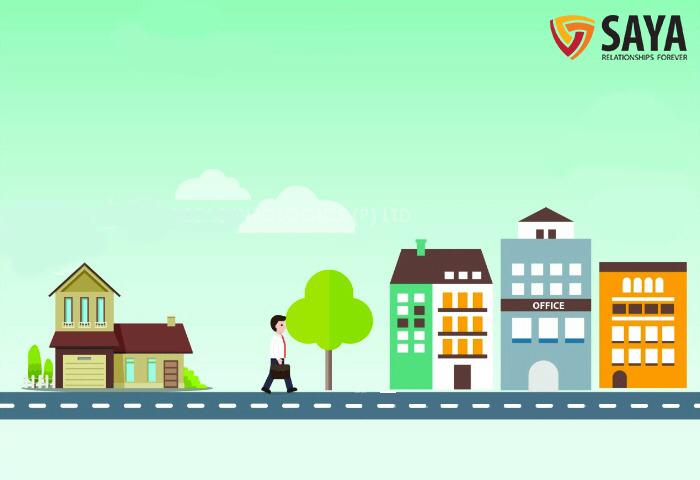 With work from home growing cooperatively in times of pandemic, it is likely to get higher acceptance in India as a part of regular work practice. Therefore, people are expected to look at having a home for themselves even more thoughtfully, going forward. Owning a house remote to the workplace will remain to be a vital part. However, the problem for opting it would be inspired by not driving traffic but several other factors as well. One of them could be flexibility to handle working from home or going to the office in case the circumstance demands.
Spacious & Comfortable Homes
The buyers will look at more open spaces in their homes to relax. This could be in the structure of an added balcony, a more spacious living room or a home/office room. The drift is more likely to be noticeable amongst millennials who are mostly happy with compact homes. With the rise of Work from Home, the walk-to-work notion may lose some sheen; proposed homebuyers will see sense in shifting to city boundaries & peripheries, among many trends.
Owning a Home is Favorable Than to Pay the Rent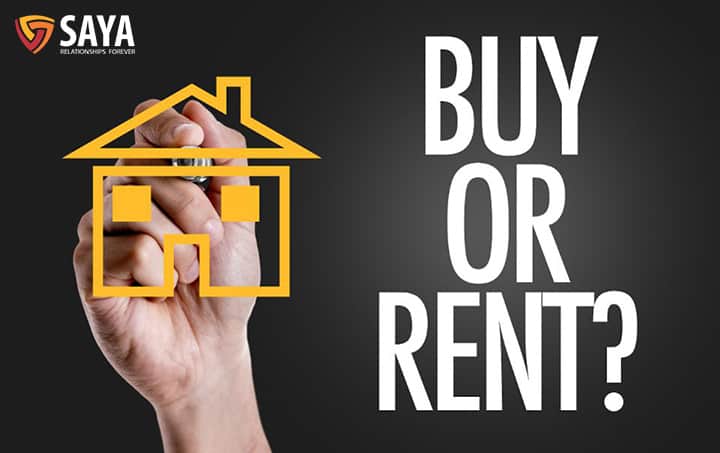 Also, the new-found choice for purchasing preferably than renting homes, are among the most notable new residential real estate trends of the Covid-19 era. With the rise of the WFH culture, many may now favour living in more spacious and cost-effective homes in less central areas. While adequate supply currently exists in most of the peripheries, this new demand will eventually also dictate fresh supply.
Buyers Looking for Amenities When Buying Homes
Besides, projects that are going to allow a host of amenities will be in demand. Some of these could be café, entertainment centre, Jacuzzi, bar, sports centre, swimming pool, etc. and other similar facilities. This trend is more likely to grow amongst millennials who would like to demand a lifestyle suitable to their needs as well.
Appropriate Light & Ventilation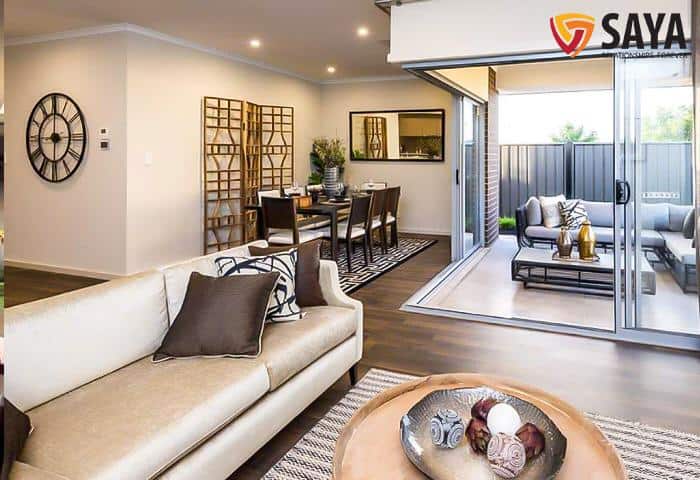 Health will be on a priority going forward. Buyers will consider purchasing homes that offer enough natural light and proper ventilation. Additionally, homes that have abundant green spaces around the home will also take precedence in the view of the current scenario.
Thus, when considering all the above points, if one is looking at a home which will have all the amenities, close to work or virtual/Coworking offices, Saya Gold Avenue is the right choice for the desired needs to own a home in the bustling area of Indirapuram, Ghaziabad in NCR.
About Saya Gold Avenue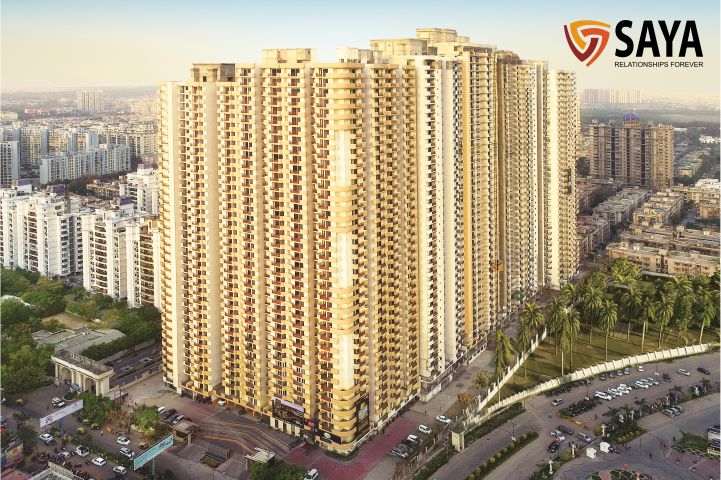 Saya Gold Avenue offers lavish 2/3/4 BHK flats at an unbeatable price in the market. Built-in a total area of approximately 5 acres, the only podium based project has a total of 1620 units. Saya Gold Avenue is 44 storeyed apartments and is known to be the gigantic tower of Ghaziabad & NCR. The residents of Saya Gold Avenue can easily reach Electronic City Noida, NH9 (NH24), Ghaziabad Commercial Townships, and Sector-62 Noida Metro Station at Walking Distance, a 15-minute drive from Hindon Domestic Airport, Greater Noida and other principal landmarks in Delhi such as Akshardham, Anand Vihar ISBT & Railway Station. It is also close to Noida, a corporate hub that has state-of-the-art workspaces that are the preferred option of many blue-chip companies like Tech Mahindra, Fujitsu, Galaxy Business Park, Noida Business Park, Logix cyber park, Genpact, Adobe, and other reputed Indian corporates. Noida is the most sought business destination that contributes a bright set-up and scalability that is favourable for business growth.
Furthermore, the focus of home buyers will be buying homes that may have all the essential services/facilities within the projector close to the project. The primary focus would be easy access to healthcare facilities, medical stores and grocery stores in the neighbourhood. The larger home, world-class amenities, airy, well ventilated and having access to essential facilities are the hallmark of all Saya Gold Avenue homes. To find your right home, click- www.sayahomes.com.